Semi Permanent Make Up
Waking up beautiful and put together is a dream of every women. This dream became a reality with Semi Permanent Makeup (SPMU).
SPMU also known as Micropigmentation, Cosmetic Tattooing, Permanent makeup. This cosmetic procedure uses advanced techniques to implant sterilised pigments into dermal layer of the skin. It is long-lasting and will fade with UV exposure and natural skin exfoliation. SMPU are treatments that replicate perfectly applied conventional makeup, most frequently on the brows, lash line, lips.
Semi Permanent Makeup usually lasts around 2 years but can last longer before requiring a retouch. This is why it is often called Semi Permanent Makeup rather than Permanent.
Eyebrows
Ombre Brows
The Ombre Brows technique is carried out by using a specialist skills which includes 2-3 needle choices, different shading techniques and dilution to deliver 3D shaded brows with the transition of soften bulbs.
The Ombre brows pigment are implanted into the surface of the dermis at different layers with dilution to avoid harsh blocked edges. The colour will fade up to 50% to give a more natural look.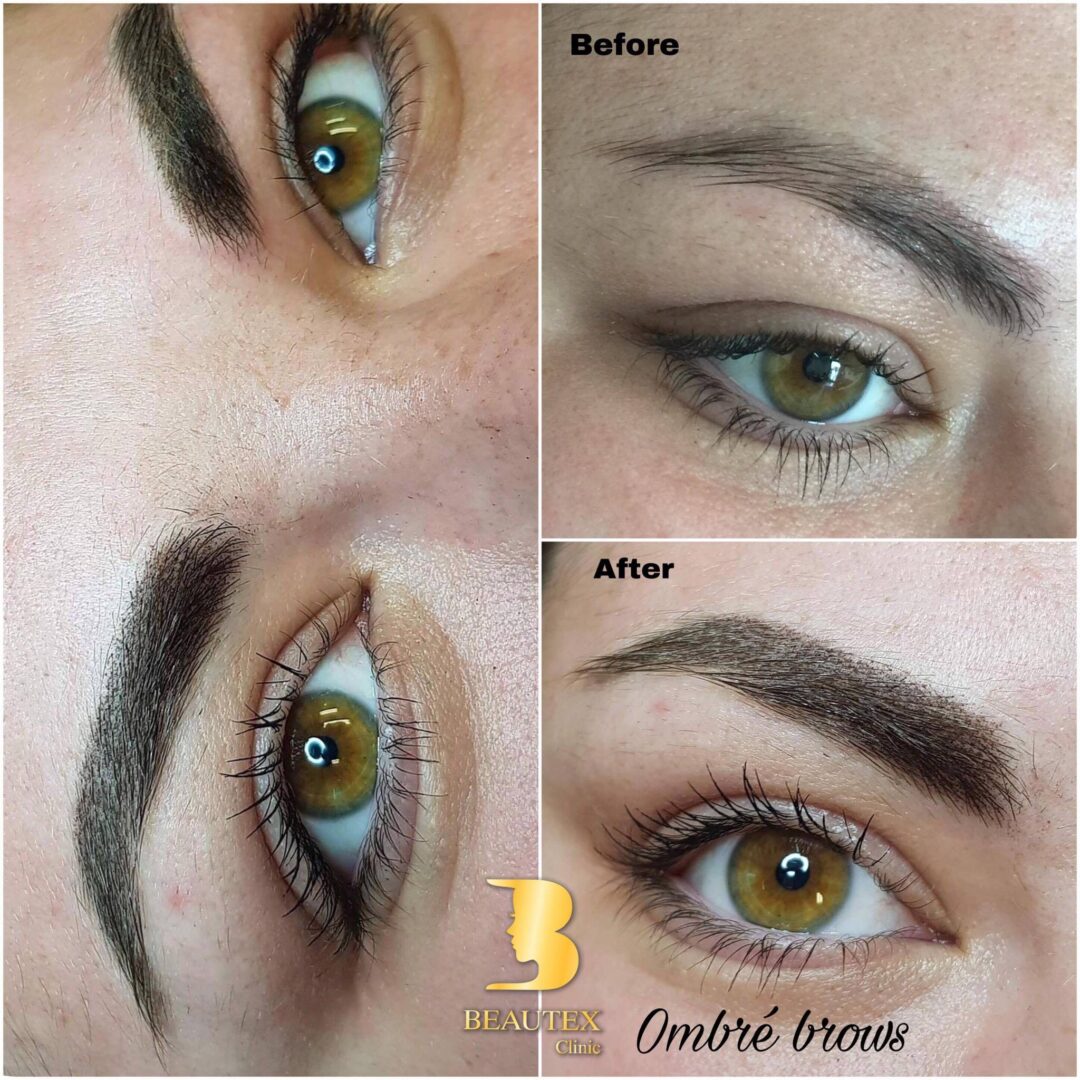 PhiFusion brows
Manual Technique is combined with the machine in order to yet shadows that improve the volume.
The combination of both techniques is called PhiFusion. Treatment is performed with disposable sterile tools and pigments are produced in accordance with the highest standards.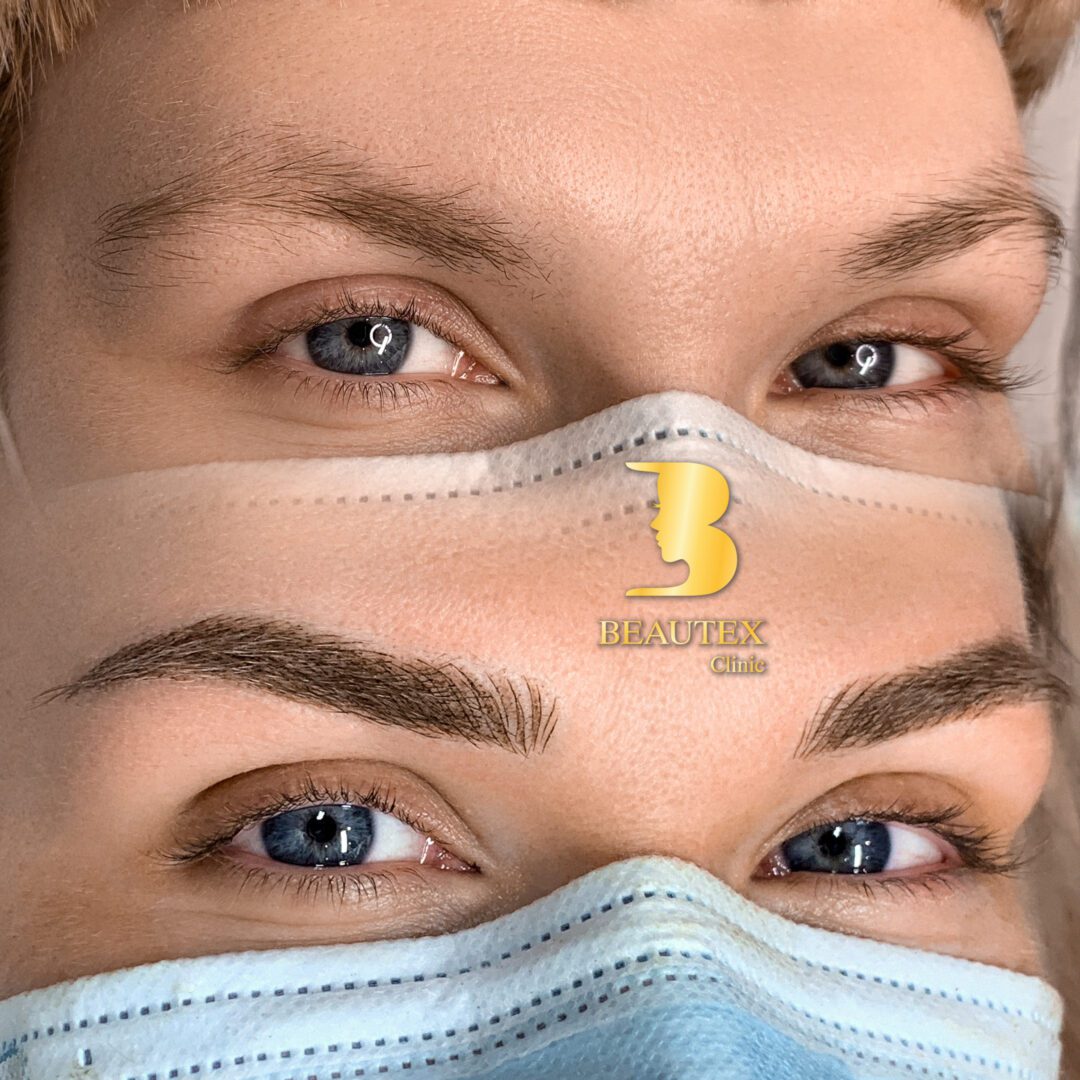 Eyes
Saves your time- time is such a commodity in today's world, and this is one time intensive task that will be eliminated every day of the year.
Semi permanent eye enhancement can create a defined lines along the top and bottom lids, or create a subtle effect to flatter your natural lash line.
Benefits:
Minimum pain & discomfort
Quicker recovery after procedure
Results last - 2-3 years and could longer,depends how intensive is shading
No bleeding
Hypoallergenic & safe for sensitive skin.
Eyeliner PMU is recommended for clients who wear pencil or liquid eyeliner daily and would like to save time on applying it.
PMU eyeliner can be applied on either lower or upper line or both.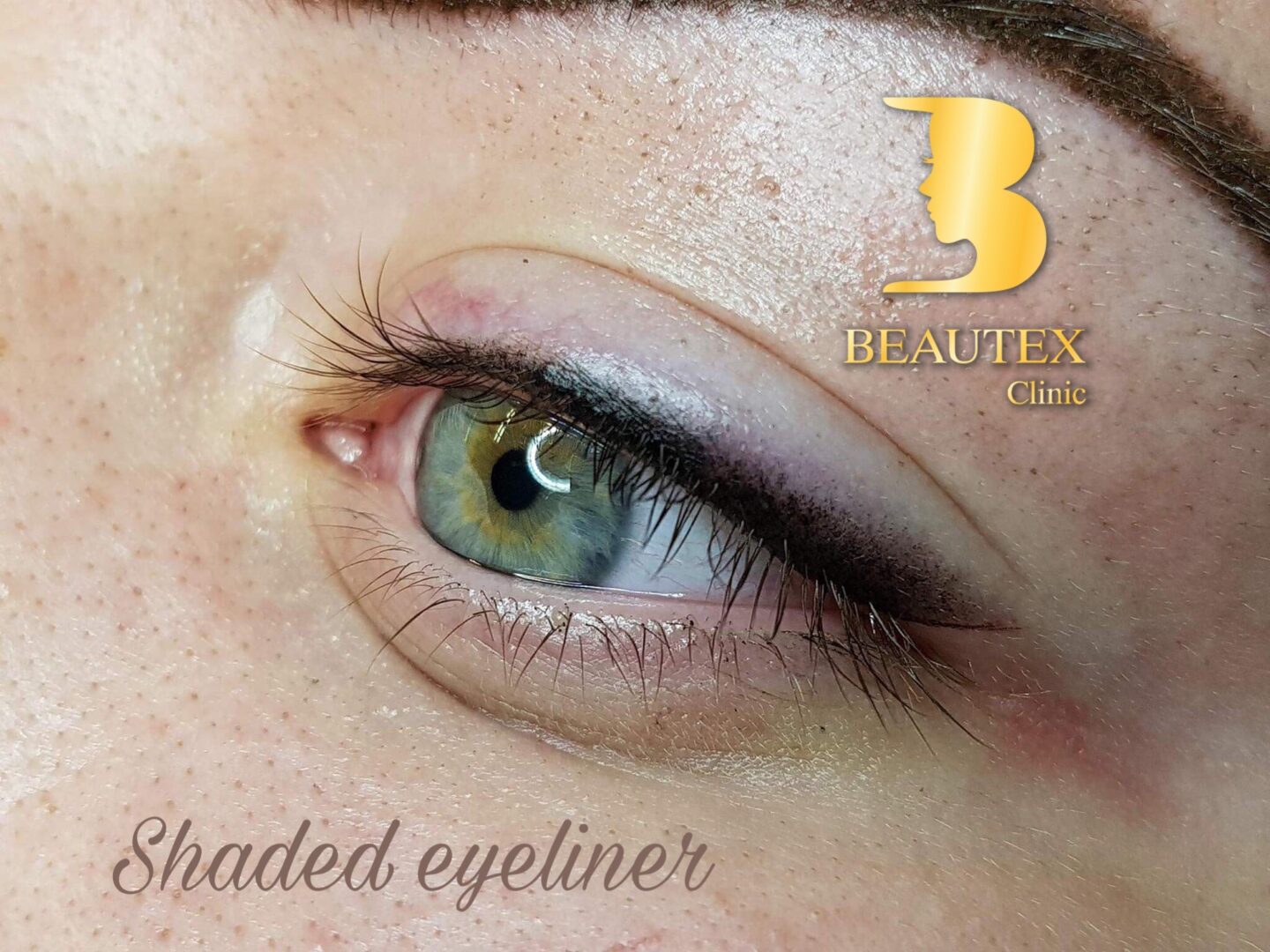 LIPS
Semi Permanent Makeup lip treatment allows to enhance the beauty of natural lips, correct asymmetry, fullness. SPMU is wonderful way to subtly replacing last pigment especially to the outer border of the lips where it most commonly fades as we age.
Lips can be enhanced with lip liner, full lip. Lip liner is pigment implanted along the lip line emphasising the shape and fullness of your lips and can also create symmetry to uneven lip.
Full lip is an intense treatment where pigments is implanted throughout the whole lip giving definition, fullness and colour retention throughout the whole lip.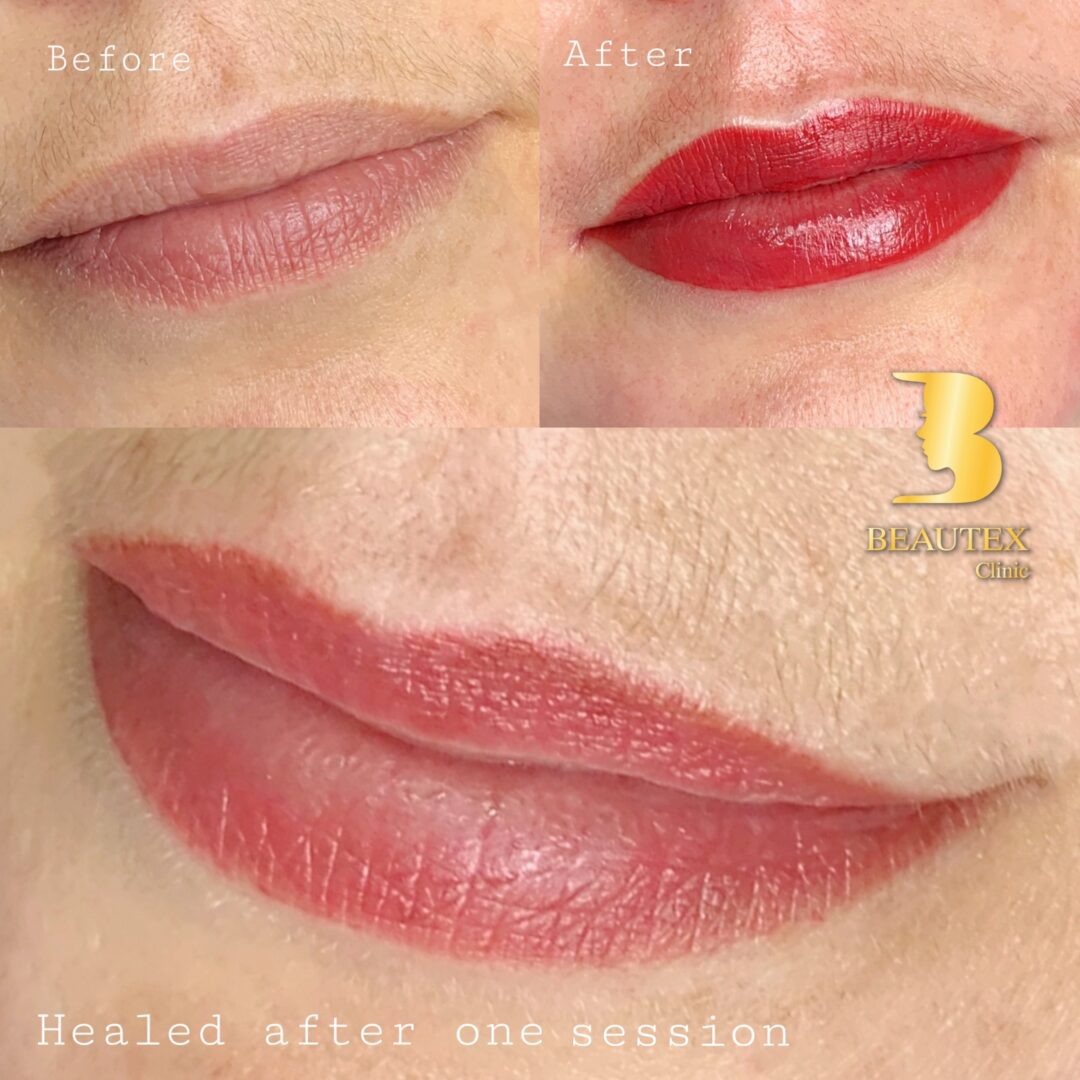 Next Steps...
Get in touch and we'll get back to you as soon as we can.  We look forward to hearing from you!